Terminal, check in & parking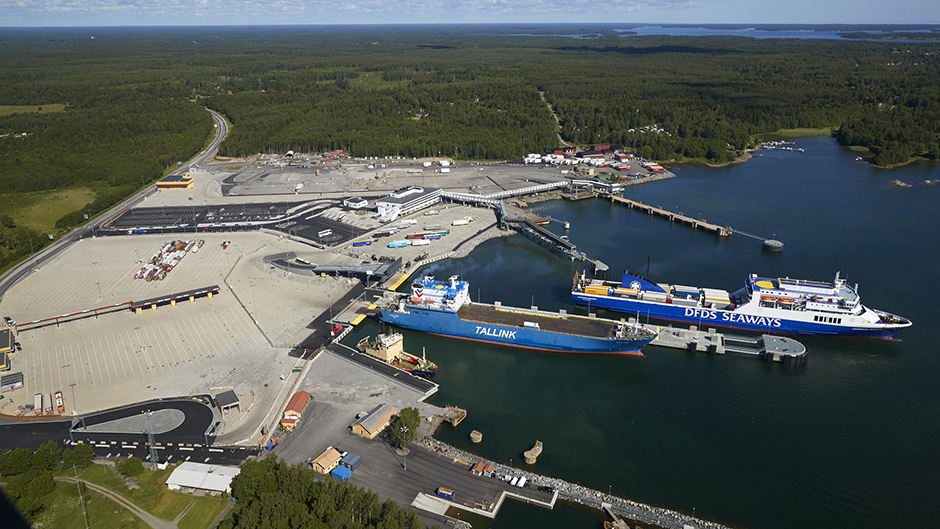 In the terminal you have access to:
Check in private car and cargo
Check in to DFDS Seaways via entrance A.
Check in to Finnlines and Tallink Silja via entrance C.
Parking
In Kapellskär there is a large parking lot for travellers. Use entrance B to get to it.
The parking fee is 10 SEK per hour, 30 SEK per day. Maximum of eight days. Only credit card and SMS payments.