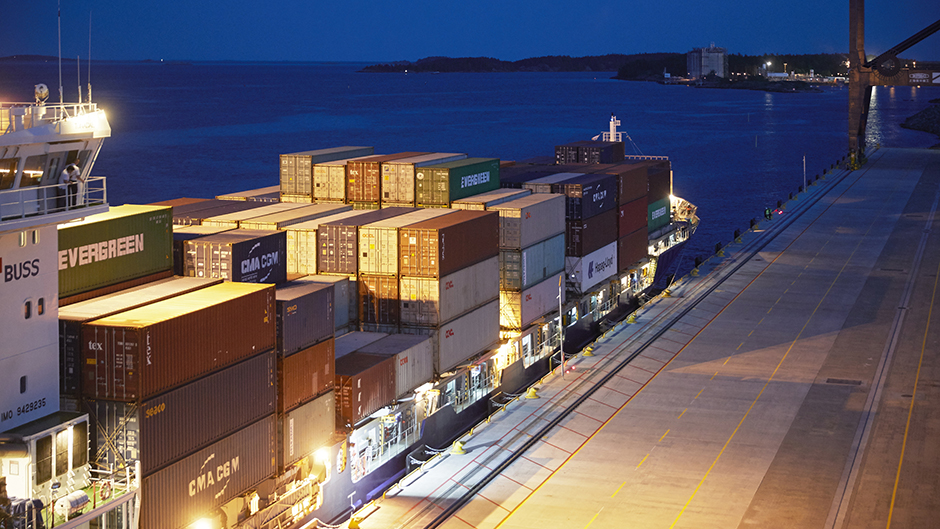 Stockholm's container terminal is located at Stockholm Norvik Port, 50 kilometres south of Stockholm. Closeness to the fairway and efficient transport connections provide direct access to one of Europe's fastest growing regions.
50 percent of the Swedish consumption takes place in the Stockholm region, and Stockholm Norvik Port is the closest container terminal.
Collaboration with a global terminal operator
The container terminal at Stockholm Norvik Port is operated by Hutchison Ports, the world leading port network.