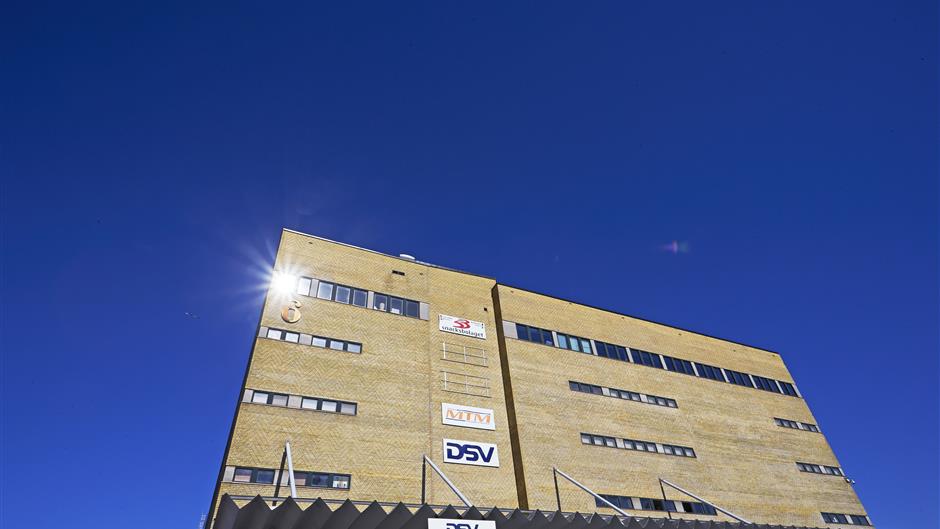 Ports of Stockholm manages approximately 127,000 square meters of premises in the Frihamnen Port area.
The Frihamnen Port premises are wonderfully situated close to the city with good bus and underground communications. The properties are located directly or indirectly adjacent to the port and the water is never far away. The premises are unique. They have a long history behind them and they provide beautiful environments.
As landlord Ports of Stockholm always strive to provide the best service possible and focus on personal service, the tenant's input and the environment.