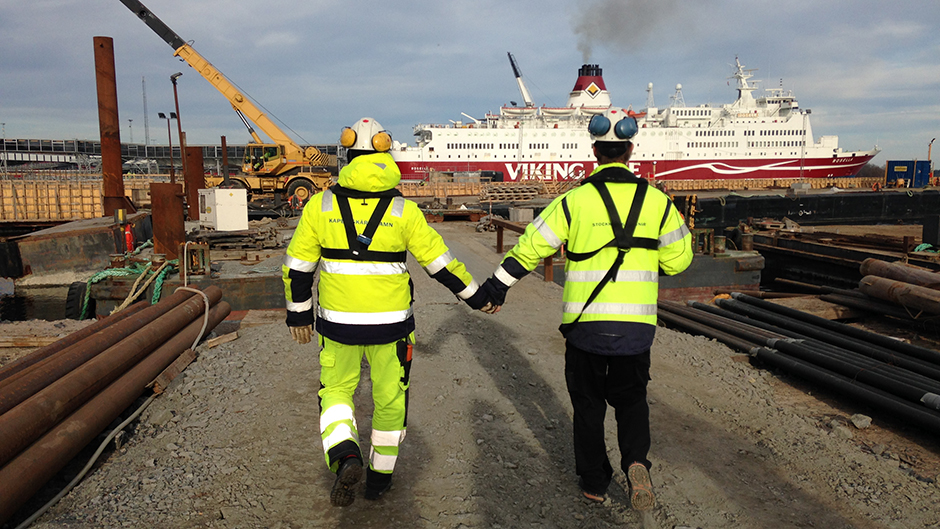 2013 to 2016 the Port of Kapellskär was modernised. Among other things a new 245 metres long pier was built and the two existing piers were reconstructed. The port went from three to five modern quay-berths.
The port surface has almost doubled in size. Logistic and safety improvements were made and the harbour basin is now deeper. A new pump house was built to manage the vessels' black and grey water and a reservoir was constructed to provide vessels with fresh water.

Port of Kapellskär is now ready to meet current and future market demands for increased volumes and vessel sizes.
See the film about the development project: