New film: Welcome to Ports of Stockholm!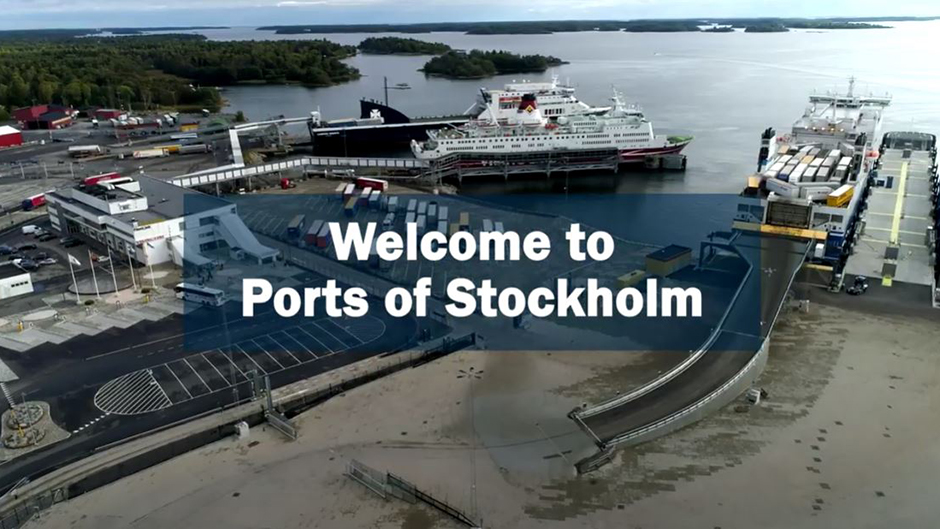 The major infrastructure projects in Värtahamnen port, Port of Kapellskär and Stockholm Norvik Port are finished. See the new film about Ports of Stockholm's modern facilities, suited for future ships and ready to welcome new customers and innovative partners.
"Now we have every opportunity to, together with current and new customers, offer efficient and sustainable transport to and from the Stockholm region. With our ports, we also open up the possibility of using the sea route instead of long land transports through Sweden, and shorter inland shipping in Lake Mälaren", says Thomas Andersson, CEO Ports of Stockholm.
Welcome to our new ports!