The cruise season and COVID-19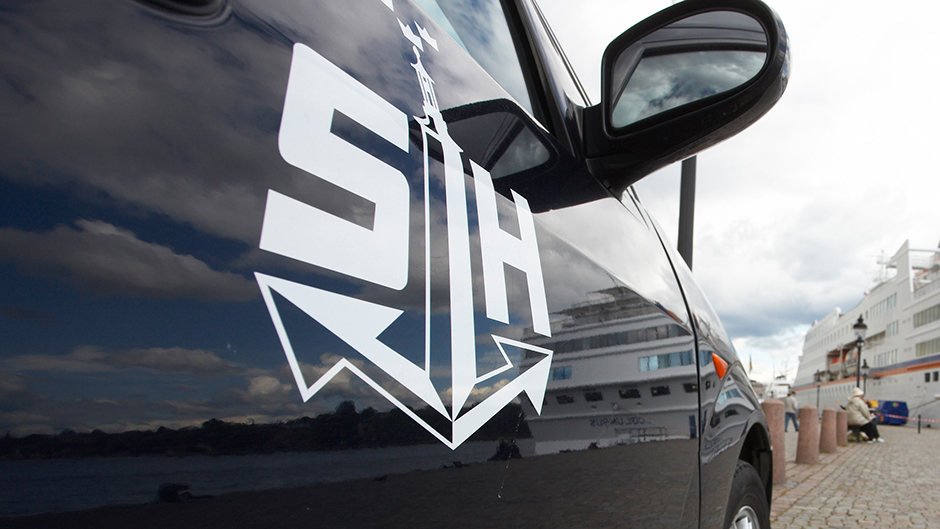 Due to COVID-19, the international cruise season at Ports of Stockholm, and in the Baltic Sea, is postponed. Practically all of the cruise shipping companies have cancelled their cruises to Stockholm and Nynäshamn until till the end of May/beginning of June, or until the end of June.
The shipping companies are following how the situation develops and cancellations are continually being notified as recommendations and regulations are updated.
The current global situation also means that the majority of the nationalities who most commonly travel on cruises to the Baltic Sea, the Spanish, Italians, Germans, English and Americans, are for the most part in lockdown quarantine in their home countries.
The list of vessel calls and in the Cruise Stockholm app is not fully updated, as cancellations are only included after the shipping company has submitted an official cancellation notice.
All of the stakeholders in the cruise sector and the authorities concerned are working together so that business can return to normal as quickly as possible, but above all else, as responsibly as possible.
Read more about how the cruise sector is dealing with the COVID-19 situation (external link)