New film - halfway stage of construction at Norvik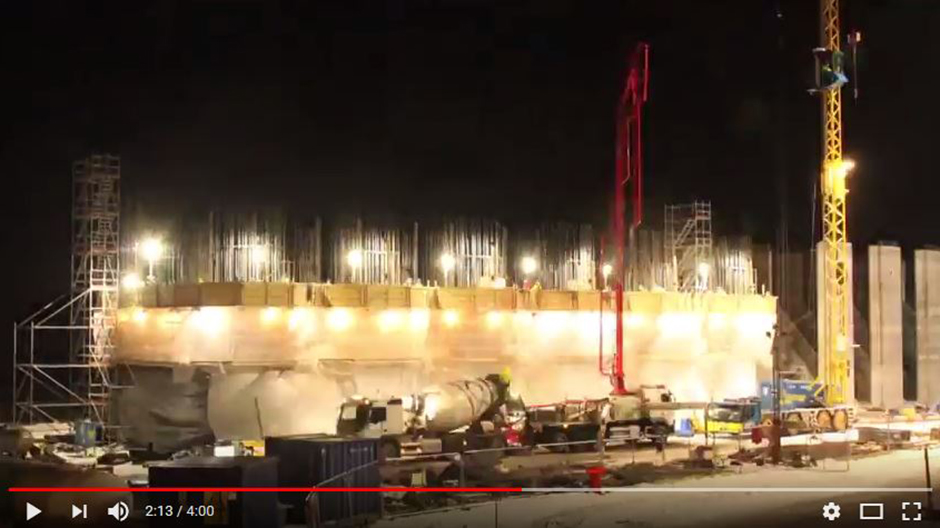 Construction of the Stockholm Norvik Port has reached halfway and it is beginning to be seen what the new port will look like. See how the work is progressing in a new film.
A mighty construction is underway north of Nynäshamn, sixty kilometres south of Stockholm. The first half is over and there is an incredible amount of activity ongoing at Norvik, where buildings, bridges and quays are emerging, and the route for the railway track is simultaneously being prepared.
Buildings, quays and bridges over the future railway are emerging together. Gigantic supporting walls that have been cast on-site are being moved into place on the sea bed with millimetre precision using enormous floating structures. Manpower and machinery from the Pajala mine are also on hand to take care of the rock material and prepare the way for the railway track.
The Stockholm Norvik Port will open in 2020. View the film: