Increased capacity on the Kapellskär-Naantali route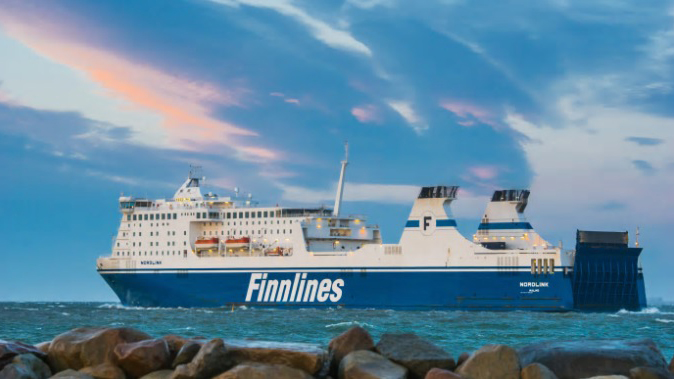 Finnlines will introduce a larger vessel, the MS Finnswan, on the route between Kapellskär and Naantali at the end of April.
The 218 metre-long MS Finnswan will operate services to and from the Port of Kapellskär together with the Finnlines vessel currently operating on the route, the MS Finnfellow. This will increase cargo capacity from a total lane metres of 5450 to almost 7000.
"The introduction of the Finnswan gives us a much-needed increase in freighted cargo capacity on the route, which we hope will be appreciated by our customers, existing and new," says Mats Öhman, Terminal Manager, Finnlines.
Finnlines transports goods and car passengers on twice daily sailings between Kapellskär and Naantali.
The MS Finnswan was previously called the MS Nordlink and operated on the Malmö-Travemünde route. Following an extensive refit she was renamed the MS Finnswan.