The Stockholm-Riga route moves to Värtahamnen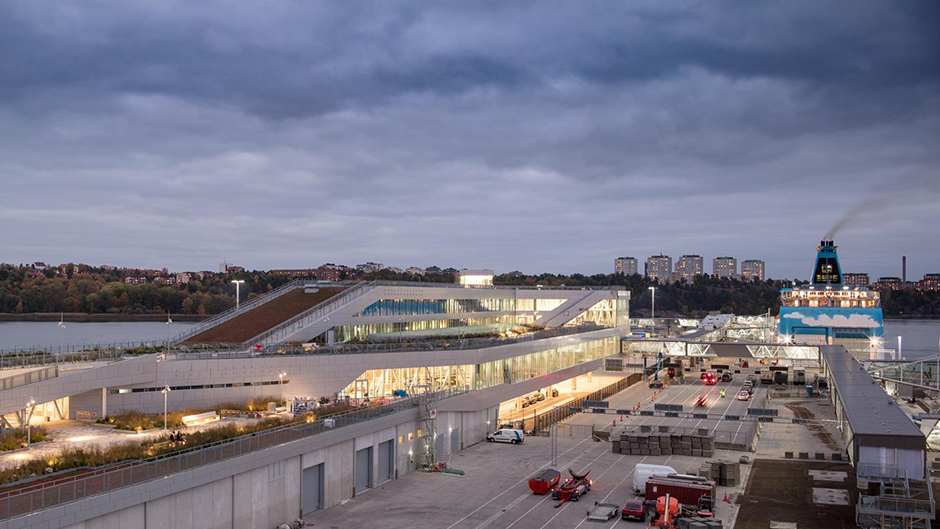 As of Tuesday, 24th of January, the Stockholm-Riga route will move from Frihamnen to Värtahamnen.
The vessels Isabelle and Romantika will, from January 24, depart and arrive from Värtahamnen. The Värta Terminal is located at Hamnpirsvägen 10, about one kilometer from the Frihamnen Terminal.