New fuel reduces emissions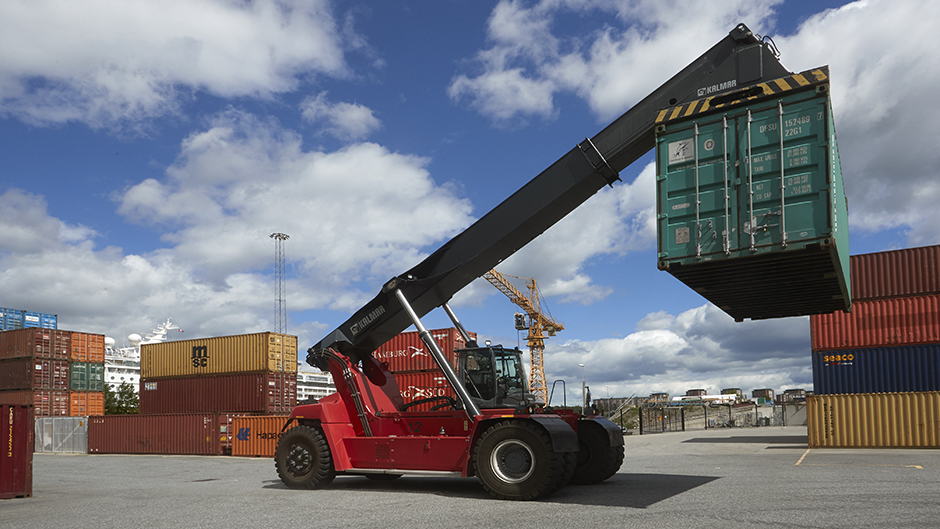 Ports of Stockholm has switched fuel use for all trucks in all ports. The new fuel means that the company's fossil fuel-generated carbon emissions will be at least twenty-five percent less.
The new fuel, Preem Evolution Diesel, has a higher renewable content in comparison to regular diesel, as it is mixed with HVO (Hydrogenated Vegetable Oil) produced from forestry industry waste products. The switch to the new fuel will reduce the carbon dioxide emissions generated by the consumption of fossil fuel at Ports of Stockholm by a minimum of twenty-five percent, or around 150 tonnes annually.
Ports of Stockholm's trucks have previously run on Preem ACP diesel, 95 percent of which is fossil diesel.