New ferry service to Ports of Stockholm: Port of Nynäshamn-Gdynia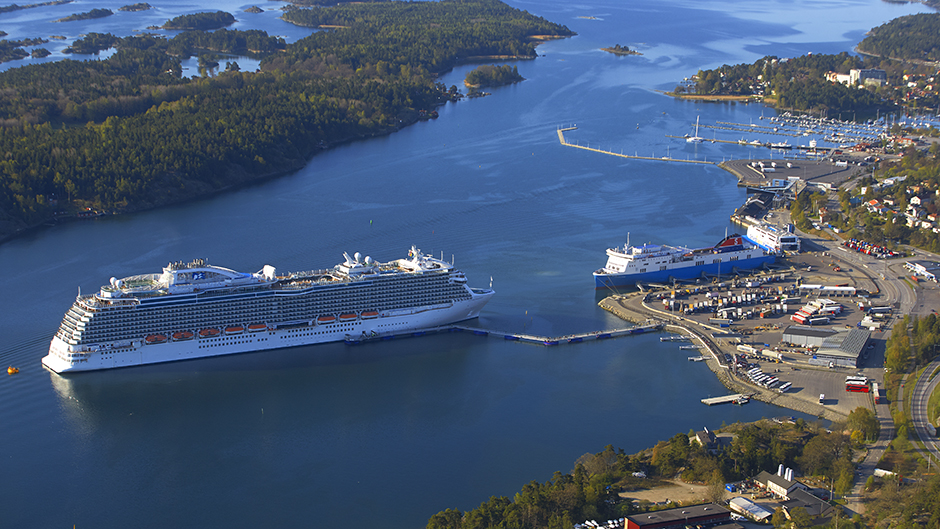 Stena Line will begin to operate a new ferry service between the Port of Nynäshamn and Gdynia in Poland on 16th October. Initially there will be three departures a week from Nynäshamn.
"We have seen a steady increase in freight volumes through all of our ports and it is extremely pleasing that Stena Line, a stable and long-term customer, has chosen to introduce an entirely new service from the Port of Nynäshamn," states Henrik Widerståhl, Deputy Managing Director and Head of Marketing at Ports of Stockholm.
Ports of Stockholm works actively to promote sea transport to and from the growing Stockholm region, Sweden's largest consumer area. This reduces congestion on the country's heavily trafficked roads and railways and is a better environmental alternative.
"The Port of Nynäshamn is beginning to get crowded and this new service is a positive signal for the new freight port, the Stockholm Norvik Port, which we are currently building just north of Nynäshamn. The new port will be ready to welcome the first vessels in 2020 and will be open to larger volumes, both for containers and RoRo services," explains Henrik Widerståhl.
Read more about the new service on the Stena Line website (external link)