EU funding for Finnish-Swedish EU project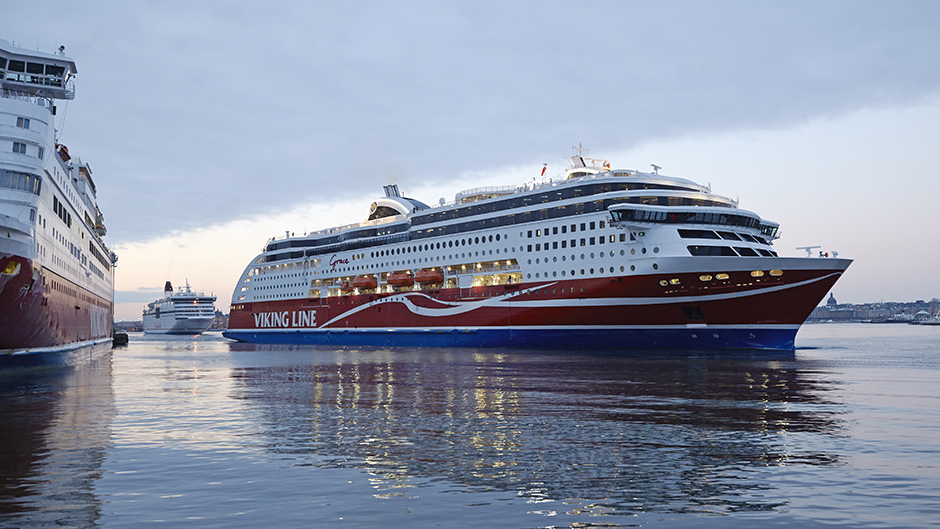 Ports of Stockholm, together with the Port of Turku, the Port of Mariehamn and Viking Line, have been granted EU funding up to a maximum of EUR 12.7 million from the Connecting Europe Facility (CEF) programme for the joint EU NextGen Link Project.
The focus of the project is to upgrade Turku-Mariehamn-Stockholm shipping connections with a new LNG vessel and to improve infrastructure at the ports.

Viking Line has ordered a new vessel, which concomitantly means an increased demand for freight handling and efficiency at the ports. The investment in port infrastructure is intended to meet this demand. For Ports of Stockholm the work involves the installation of a new ITS system (intelligent transport system) for efficient terminal operations and traffic control, as well as the creation of a new area for stacking and transit parking at the Stadsgården Port.

The Turku-Stockholm shipping connections are part of what is known as the Scandinavian-Mediterranean Core Network Corridor, a transport infrastructure corridor that the EU has identified as a particularly prioritised part of the framework within the Trans-European Transport Network, TEN-T.

The NextGen Link Project is aligned with the EU prioritisations within TEN-T as it contributes to increased use of a more sustainable vessel fuel, and therefore concomitant reduction of emissions, as well as improved and more efficient logistics solutions in the connections between Turku and Stockholm.

The EU project, which will be managed by the Port of Turku, will run from 2017 until 2020.