2015 was another good year for Ports of Stockholm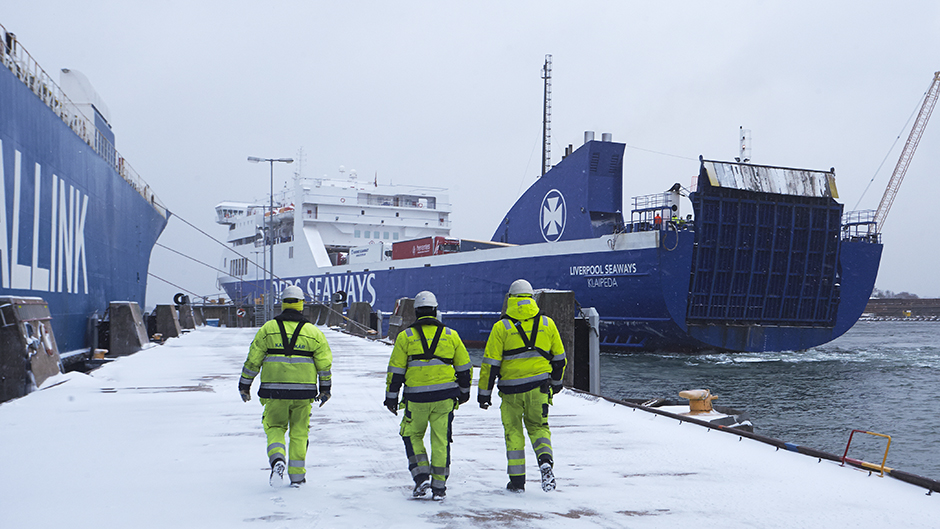 Stable high freight volumes and a new record for international cruise passengers characterized the 2015 outcome for Ports of Stockholm.
The 2015 year-end summary for Ports of Stockholm showed another good year, with high freight volumes within the RoRo and container segments. In 2015 a total of 8.3 million tonnes of freight was transported via Ports of Stockholm. The number of containers reached almost the same record results of 2014, at close to 51,000 TEUs. In total this makes Ports of Stockholm the fourth* largest freight port in Sweden.
"Stockholm is the fastest growing city in Europe and a well-functioning goods supply infrastructure is increasingly important. It is therefore reassuring that we will be able to significantly increase our capacity at both the Port of Kapellskär and at Värtahamnen during the second half of 2016," says Henrik Widerståhl, Ports of Stockholm's Deputy Managing Director.
In the international cruise segment 2015 was a new record year, with passenger numbers increasing to 530,000. This is up by around 60,000 passengers compared to 2014.
The number of ferry passengers was again the highest in Sweden, with almost 11 million passengers travelling during 2015, a slight reduction compared to the year before.
1 TEU (Twenty foot equivalent unit) corresponds to one 20-foot container. * Statistics provided by Ports of Stockholm, based on results up until the end of the third quarter of 2015.
Link to pressimage on flickr (external link)