Record year at Ports of Stockholm's container terminal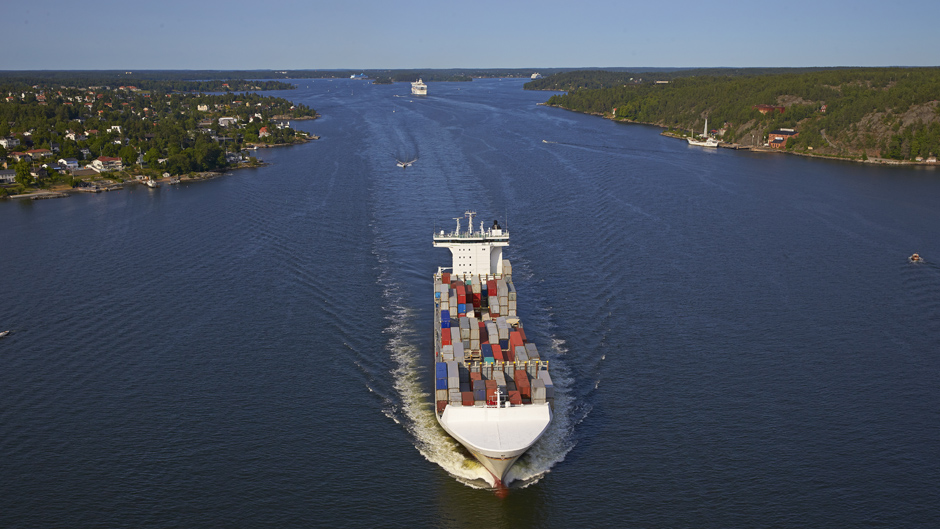 Container numbers show a steady increase and customers are pleased to be able to transport goods directly to the Stockholm region.
Container volumes at Frihamnen have risen for the fifth consecutive year. In 2014 the container terminal handled more than 51 000 TEUs, a new record and an increase of around 5 percent compared to the previous year.
"The positive growth has continued and customers appreciate the high levels of service provided at the container terminal, as well as its proximity to the end consumer in the Stockholm region," explains Henrik Widerståhl, Ports of Stockholm Deputy Managing Director and Head of Marketing.
The strategic location of the container terminal in Sweden's most rapidly growing consumer area means that goods can be transported by sea so closely to the end consumer as possible, instead of via currently congested roads and railway networks. The environmental awareness of consumers is also increasing rapidly and sustainable transport is an important part in an organic lifestyle.
The shipping companies MSC, Team Lines, Unifeeder and CMA-CGM operate weekly services to and from the CTF container terminal at Frihamnen.
1 TEU (Twenty-foot Equivalent Unit) is the equivalent of one 20 foot container.

Link to press image on Flickr (external link)