Visit us at Transport Logistic in Munich, May 5-8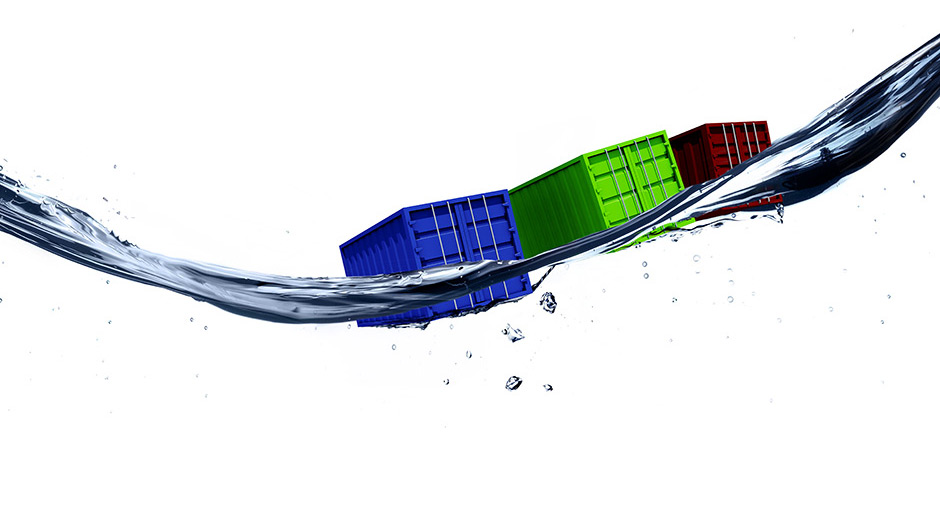 Meet Ports of Stockholm in Munich, at the Transport Logistic exhibition. See how our ports are developing and discuss how you can benefit from these major alterations.
Stockholm is expanding rapidly and Ports of Stockholm is adapting port infrastructure to keep pace with the development of the city. Almost every port is undergoing changes to be able to handle larger vessels and improve the provision of services to existing and future customers. Find out more about how Ports of Stockholm is adapting for the future and the major infrastructure projects that are currently being carried out.
You will find Ports of Stockholm at booth 106 in exhibition hall B3. We also offer the chance to enjoy a Swedish fika (Swedish coffee break with cinnamon buns) with us every day between 10 am and 11 am.
Download our app, PORTSin3D, from the App Store or the Google Play Store. At our booth you can experience in 3D how we are preparing for the future – with a focus on greater capacity and sustainability.
Questions or enquires
If you have any questions or enquiries, please contact our Marketing Department.
New port infrastructure at Ports of Stockholm
Read more about the Port of Kapellskär
Read more about Stockholm Norvik Port
Facts about the Transport Logistic exhibition
Transport Logistic is the leading international exhibition in the transport sector. The exhibition is held in Munich once every two years. This year more than 2 000 exhibitors and 52 000 visitors will participate.
To the website of Transport Logistic (external link)