Ports of Stockholm welcomes Gotlandsbåten to the Port of Nynäshamn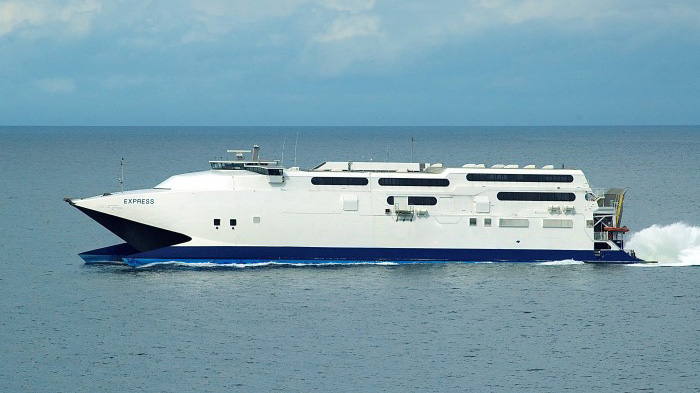 Gotlandsbåten will begin to run services from the Port of Nynäshamn in the summer of 2016.
"The Port of Nynäshamn is advantageously situated and we are extremely happy to be able to welcome a new interesting customer to Ports of Stockholm," says Henrik Widerståhl, Ports of Stockholm's Deputy Managing Director and Head of Marketing.
Services will run primarily during June to August, but may begin to operate before that.
The vessel will sail from quay-berth two at the Port of Nynäshamn, which Polferries also operates from.