Ports of Stockholm invests in 260 metre retractable floating pier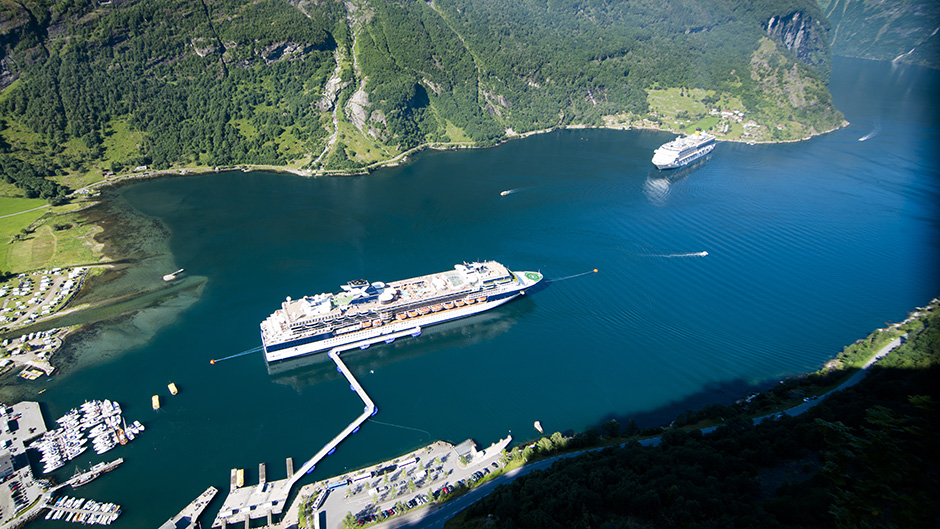 A retractable floating pier, known as a seawalk, will make the 2016 cruise season easier for shipping companies and passengers at the Port of Nynäshamn.
By the spring of 2016 the Port of Nynäshamn will be equipped with a 260 metre-long seawalk, an extendible/retractable floating pier. This can be extended out and connected directly to the cruise ship to make it possible for passengers to disembark directly onto dry land. Currently all of the cruise ships anchor just outside the Port of Nynäshamn.
"We are very happy to be able to make things easier for the passengers and the cruise shipping companies are all very positive about our investment, as they have good experience of using the same solution at other ports," says Henrik Ahlqvist, Manager Cruise and Ferry & Deputy Harbour Master at Ports of Stockholm.
The seawalk can be extended and retracted depending on whether a cruise ship is in port or anchored just outside the port. Seawalk is about 260 metres long when fully extended. With a width of four metres it is also possible to drive smaller vehicles along it, which enables better loading and offloading of any baggage and waste.
The 2015 cruise season set new record figures with 530,000 passengers. As many as 247 cruise ships called at Stockholm, with 22 of these anchoring at the Port of Nynäshamn. The 2016 cruise season at Ports of Stockholm is expected to be just as busy, judging from the number of vessel calls already pre-booked.
Photo: Frank Stenersen