Polferries increases freight capacity via Ports of Stockholm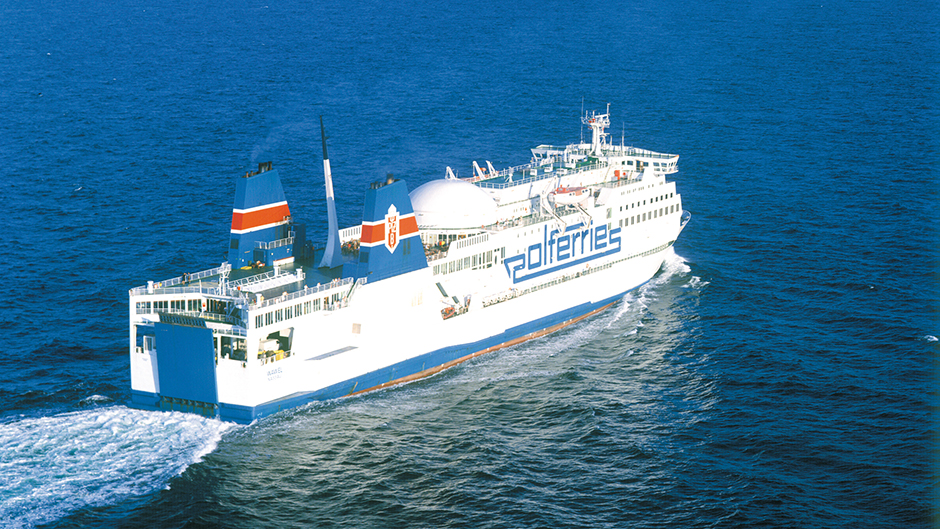 Polferries has introduced a larger vessel into service to and from Ports of Stockholm to meet the increasing customer demand for cargo capacity to and from the growing Stockholm region.
"We are very pleased that Polferries has made this commitment to make such a large increase in their Nynäshamn freight capacity. The strategic location of Nynäshamn makes it possible to manage the important supply of goods to and from the growing Stockholm region and the Polish market in an efficient and sustainable way," says Henrik Widerståhl, Ports of Stockholm Deputy Managing Director and Head of Marketing.
Ports of Stockholm is rebuilding and expanding all three of the ports within the Ports of Stockholm Group to meet future demands for increased freight capacity, larger vessels and sustainable transport.
"Our goals are to meet market requirements for capacity and to provide high quality and service. To fulfil customer expectations we have therefore replaced our vessel the Scandinavia with the Wawel on the Nynäshamn-Gdansk route. The Wawel has a significantly larger cargo capacity, better cabins and better entertainment aboard," explains Jarosław Siergiej, Polferries CEO.
From Ports of Stockholm it is possible to travel to Naantali, Turku, Helsinki, Mariehamn, Visby, Saint Petersburg, Tallinn, Riga, Paldiski, Ventspils, Liepãja and Gdansk.
To press image Wawel on Flickr (external link)