Largest vessel ever to call at Stockholm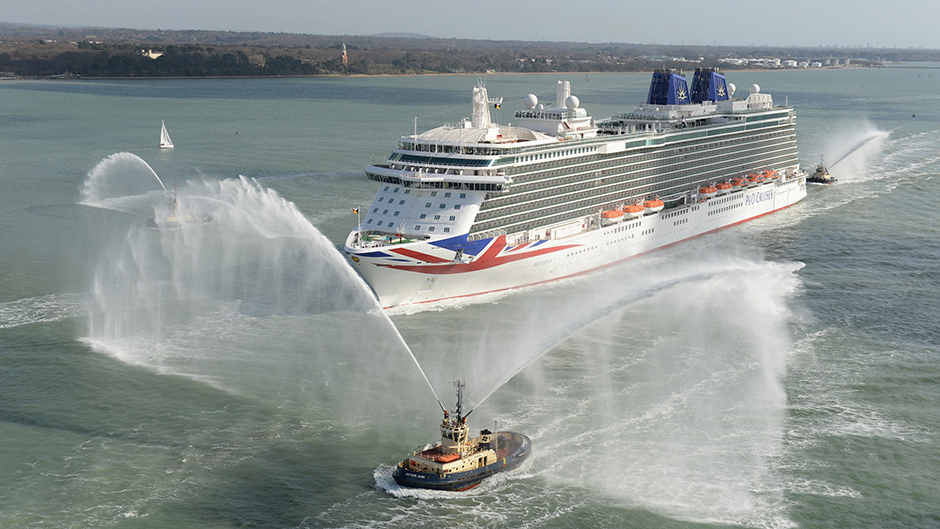 On Friday 5 June 2015 the cruise ship Britannia headed to Stadsgården. With her length of 330 meters she is the largest vessel ever to have called at Port of Stockholm.
Britannia altered course from Port of Nynäshamn, which was her original place of call, and headed directly to Port of Stockholm instead. The Brittania arrived at Stadsgården in Stockholm at approximately 8.00 am and departed the same day at 5.30 pm, on route to Tallinn.

The cruise ship was delivered on 14 March 2015, after having been christened by Queen Elisabeth II.