Green Cargo increases capacity at Frihamnen by 50 percent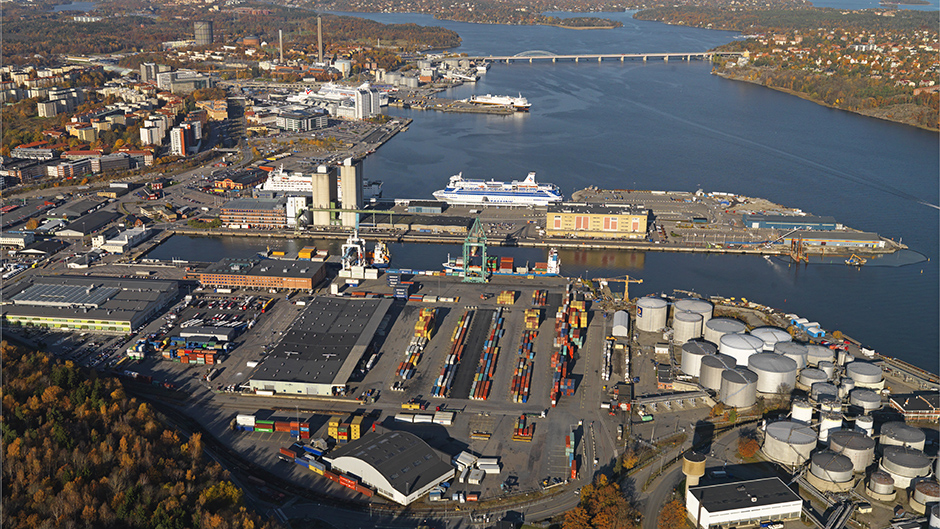 The continuously increasing container volumes at the Container Terminal Frihamnen have prompted Green Cargo to expand its railway transport capacity by 50 percent.

The growth in container volumes at Frihamnen has resulted in an increased need for shipping companies to be able to rapidly move more containers by railway. Green Cargo has therefore expanded its railway transport capacity at Frihamnen by 50 percent. The greater capacity allows more goods wagons to be used and makes it easier for the shipping companies to directly transport their containers to where they are needed.

"Container volumes have increased over the past five consecutive years and this is an excellent time for Green Cargo to make this investment at our container terminal," says Dick Lagerberg, Ports of Stockholm's Transport and Logistics Manager.

"Our customers within the shipping company sector have high demands for capacity to be available in the right places in our network. We see that the market needs have increased for transport to and from Frihamnen in Stockholm. Our Intermodal offerings allow us to provide sustainable rail transport to and from the most important ports in Sweden," explains Green Cargo Sales Manager, Robert Gustafsson.

Ports of Stockholm was Sweden's fourth largest container port in 2014 and Sweden's third largest freight port overall. In the same year the container terminal handled more than 51 000 TEUs, which was a new record and an increase of around 5 percent compared to the volumes in 2013.