FinnLink increases services to and from Ports of Stockholm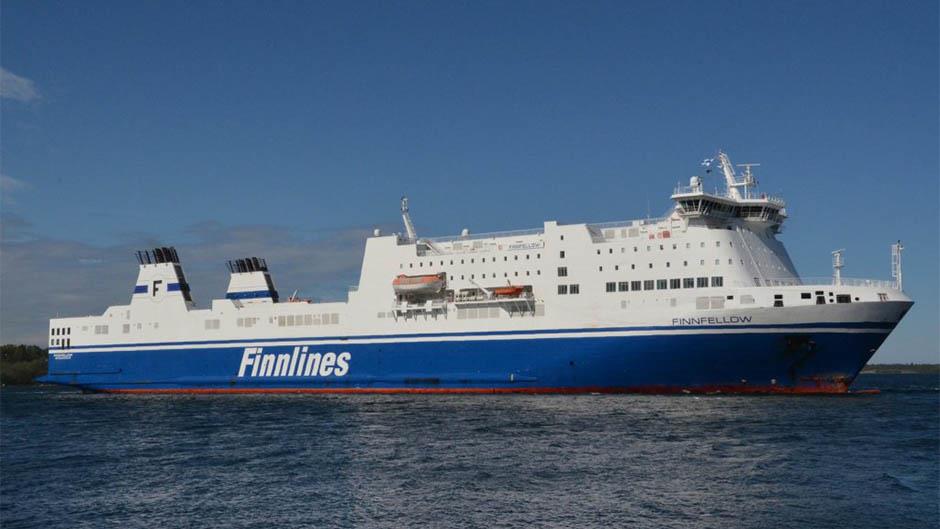 Over the summer months FinnLink increased services to and from the Port of Kapellskär. On 19 October FinnLink will again add an extra vessel on the Kapellskär route to meet customer demand and to offer the market increased service.
The three Clipper-class vessels Finnfellow, Finneagle and Finnclipper will then sail between Nådendal and Kapellskär 38 times each week and call at Långnäs 14 times.

"It is very pleasing that FinnLink is making this commitment. It is a positive decision and a step in the right direction as we rebuild the Port of Kapellskär to meet the needs of the future," says Christian Östman, Manager of Stevedoring at the Port of Kapellskär.