More freight is transported via Ports of Stockholm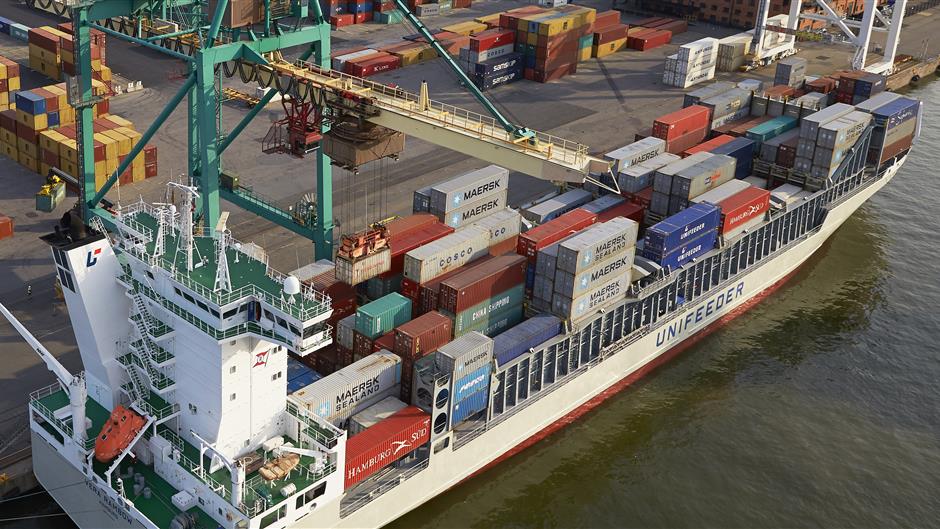 The first quarter summary shows positive development for freight transported by ferry and by container. In terms of tonnage, Ports of Stockholm is the third largest freight port in Sweden.
The amount of freight transported by ferry increased by an entire seven percent in March, with a total rise in volumes of two percent over the first quarter, compared to the 2013 figures for the same period. It is mainly RoRo volumes transported between Sweden and Finland, as well as Estonia, which have risen sharply.
Container freight has also developed positively, with volumes after the first quarter up eight percent on last year's corresponding period.
"We are very pleased with this fine start to the year and we are continuing to work to ensure that more and more goods come to Stockholm by sea," says Henrik Widerståhl, Deputy Managing Director at Ports of Stockholm.