Introduction of sobriety checkpoint at Frihamnen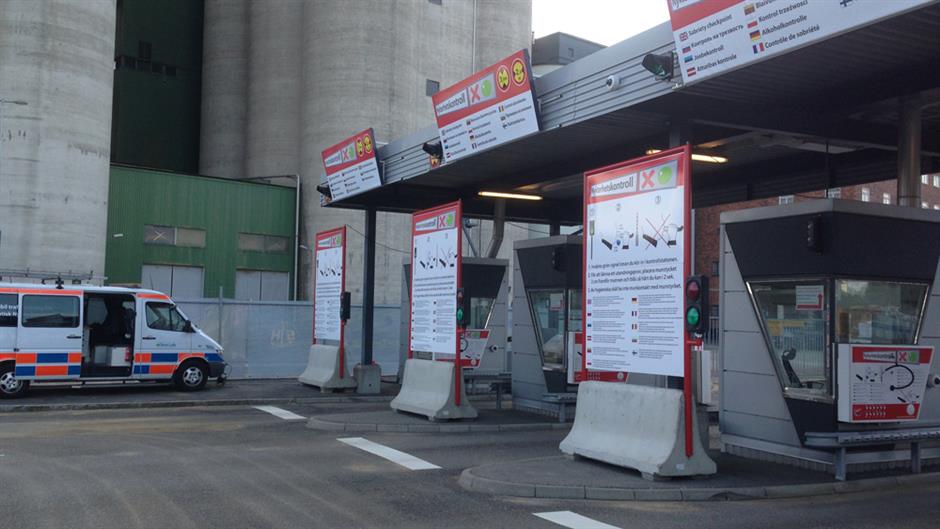 On Wednesday 10 September a sobriety checkpoint trial project was launched at Frihamnen. The checkpoint is an automated barrier and all of the drivers passing through customs at Frihamnen will be checked.
The Swedish Abstaining motorists' Association (MHF) has developed, together with the Swedish Transport Administration, Swedish Police, Swedish Customs and the Swedish Coastguard, a method that replaces manual breath analyser testing with automated alcohol barriers. These will now be tested at Frihamnen until the end of 2014.
An alcohol barrier trial has previously been carried out at the Port of Gothenburg, but only for heavy goods vehicles. At Frihamnen the automated barrier sobriety checks will apply to all private vehicles in a full-scale trial to examine how the system works with larger traffic volumes and multiple barriers. The goal is to sobriety check the driver of every vehicle leaving the port area at Frihamnen.