Cruise ship calls for 2015 are now in the vessel list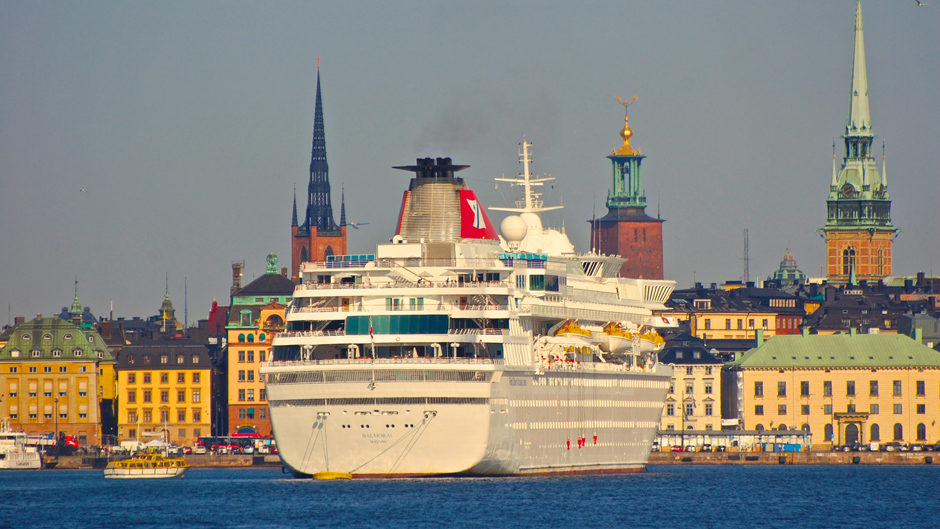 All of the cruise ship calls for the 2015 season have now been published in the vessel list. A total of 260 calls have been booked.
A new customer for the year is the shipping company Viking Ocean Cruises, a new cruise organiser with a completely new ship. The shipping company Disney Cruises will instead be a familiar return visitor during the season.
Some of the largest vessels ever to have cruised the Baltic Sea will also make return visits. The Royal Princess made her maiden call in 2014 and will return in 2015, as well as her sister ship, the Regal Princess, which is just as large and accommodates as many as 4000 passengers. The equally large Brittania will also call in 2015.
View all of the calls in the vessel list
You can also view all of the cruise calls using the free CruiseSthlm app.